UL 2271 & UL 2849
Currently UL is one of the few organizations which have devised a set of safety standards for e-bike safety. UL certifications are currently not mandatory to sell e-bikes in most US states, and are a cost that most manufacturers have opted out of.
Most Velotric e-bikes are UL 2271 and UL 2849 Certified, ensuring the highest level of regulatory compliance in the industry.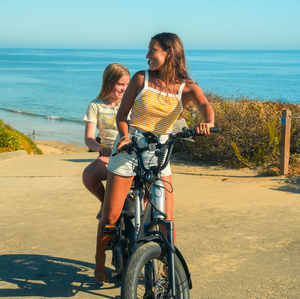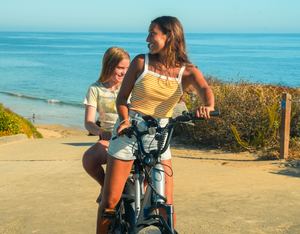 Going Above And Beyond
Our bike manufacturing and testing process goes above and beyond to ensure the safety of our bikes. When you ride a Velotric bike, know that:
Velotric bike frames are tested 150,000 times, which is 20% more than the ISO standard.
They have passed a 21-day continuous electrical reliability test.
Our bike frames are rated IPX6, with the motor and battery being rated IPX7 for weatherproof fun.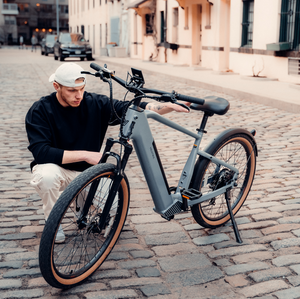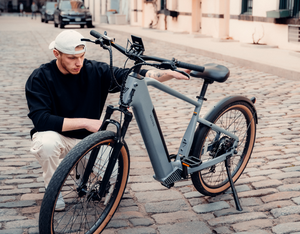 Care Tips & Resources For Your E-Bike
Here are a few resources you may find helpful: